Like it when people call you out as an "Engineer" but are you actually being paid as per your education or as per the amount that you have spent on becoming an Engineer. What is the importance of an engineering degree these days? Have you ever thought about that!
Don't Think so! Right! & for most of the engineers the answer is the same.
Gone are the days when engineering used to mean a lot and students worked hard for clearing the engineering entrance exam. Companies used to offer handsome packages to the engineering students and most of the students used to grab their job offers from the campus recruitment itself.
But now the things have changed majorly as the number of engineers that are graduating every year have outnumbered the number of engineering jobs available. These days the importance of engineering is not like it used to be few years back.
Secondly a large number of engineering colleges started opening seeing the demand of the students for studying in this discipline. Students never thought of checking the background of such colleges like if they have learned faculty or what kind of campus placement opportunities they provide. The education provided by such colleges is also sub standard due which too many students failed to land a good job for themselves.
Statistics
Going by HRD ministry figures, there are 6214 engineering and technology institutions in India wherein 2.9 million students get enrolled and approximately 1.5 million engineers are released every year in to the job market.
But as per CEO & MD of Tech Mahindra Mr. CP Gurnani 94% of engineering graduates are not fit for hiring and when asked for the reason as to why he considers 94% unfit for hiring his reply was "lack of skills". According to him all major IT firms have to retrain even those who have been hired.
A New Delhi based employment solutions company named Aspiring Minds conducted an employability-focused study survey on 150,000 engineering students only 3% acquired the required skills and only 7 percent could handle core engineering tasks.
The study further claimed that only 4.77% candidates were able to write the correct logic of a programme which is a minimum requirement for any programming job.
Back in year 2005, a McKinsey report revealed that only a quarter of engineers in India are employable. Outdated syllabus, poor infrastructure, quality faculty and other issues have resulted in the jobs of engineers being taken away by AI Technology (Artificial Intelligence).
As per the data collected from AICTE (All India Council for Technical Education) shows only 50% of eight lakh BE/BTech graduates got hired through the campus placements last year.
AICTE has decided to close down 800 engineering colleges across India. As per their stats 200 substandard colleges have already applied for closure. The engineering seats have been on a decline since the year 2016. The enrollment for engineering is declining every year. Approximately 150 colleges shut down every year due to stricter rules applied by AICTE. According to the one of the rules of the council any college that receives less than 30% admissions for five consecutive years will have to be shut down. AICTE has already approved the closure of more than 410 colleges across India from the year 2014-15 to 2017-18.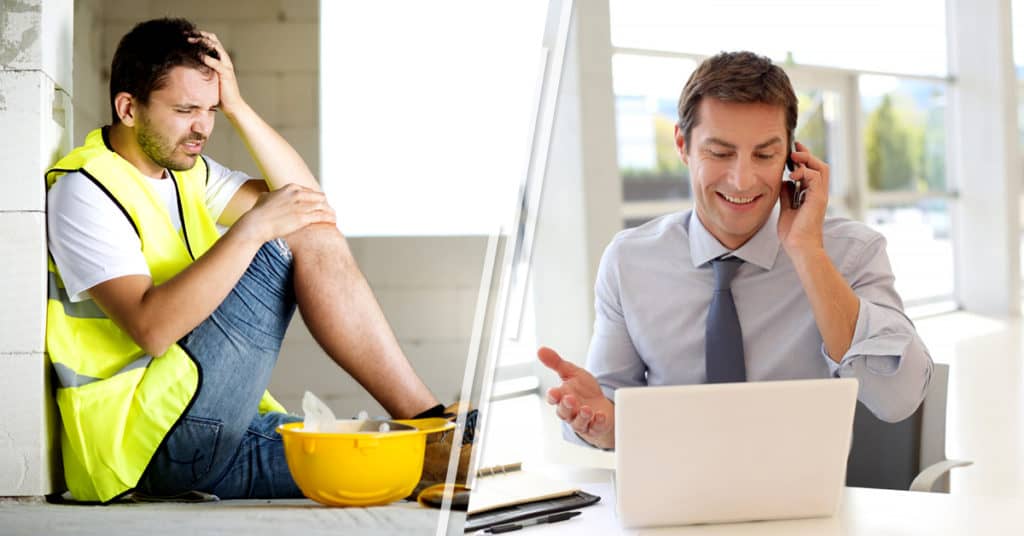 More and more BTech students are planning to join the courses that are in no way related to their graduation and are ready to settle for non-BTech jobs. There is not much choice left with them since there is education loan that needs to be repaid or families to support. The job competition amongst engineering students is becoming stiffer day by day and with fewer companies turning up for campus placements it becomes all the more tough to get a well-paying job.
There are new courses available in the market that will cost you much lesser than what you spend on engineering and assure 100% placement, life time assistance and better paying jobs.
So where do you see yourself after completing Engineering!!!