Short Term Courses After 12th The Real Challenges of the Life begin Now. What you choose now will decide your future in the field of Career and in Life. On the one hand you have your parents telling you so many things to be careful of when selecting your graduation field and on the other hand your peers who would want you to be with them forever in the college and during complete lifetime. Right at that time you also have your mind and heart running in multiple directions and making it all the more difficult for you to decide what you want and choose a path which will lead you to success.
There are lot of short term courses after 12th available in the market like:
Graphics Designing
Diploma Courses
Fashion Courses
Computer Courses
Animation and Multimedia Courses
Interior Designing Courses
Journalism Courses
Office Management Courses
This list can go on with the number of options in the market but the final decision will be yours about your life and career. When you do such short-term courses, you have the best option of earning at an early age and reaching a prominent designation in your early 20's. For many of the students, early 20's is a time when they are busy with Post Graduation or MBA or a masters degree in their specific field. But there are many others who in their early 20's become Managers and start handling a team.
It's a well-known fact that everybody cannot be an engineer or a teacher or a doctor. There are people who prefer completing their graduation through correspondence and work alongside. Opting for a job instead of going for graduation could be due many reasons lik e maybe a student does not wish to study any further or may be a student wants to support the family as soon as possible or some students find going to the college useless so they prefer to do a short-term course and get to work. The Short Term Courses After 12th are many but selecting the right one is a student's responsibility. Amongst the long list of the best short-term courses or the job-oriented courses, the best short-term course is that of Digital Marketing.
This Digital Marketing Short Term Courses After 12th field is considered as the fastest growing Industry because in the present world almost all services are being digitalized for the convenience of the people. Use of internet and smartphones is increasing day by day and that has already generated a lot of jobs. That's the reason for Digital Marketing being considered as the fastest growing industry. At present, there are 8 lakh jobs in this industry and as per experts, it will generate more than 20 lakh jobs by the year 2020.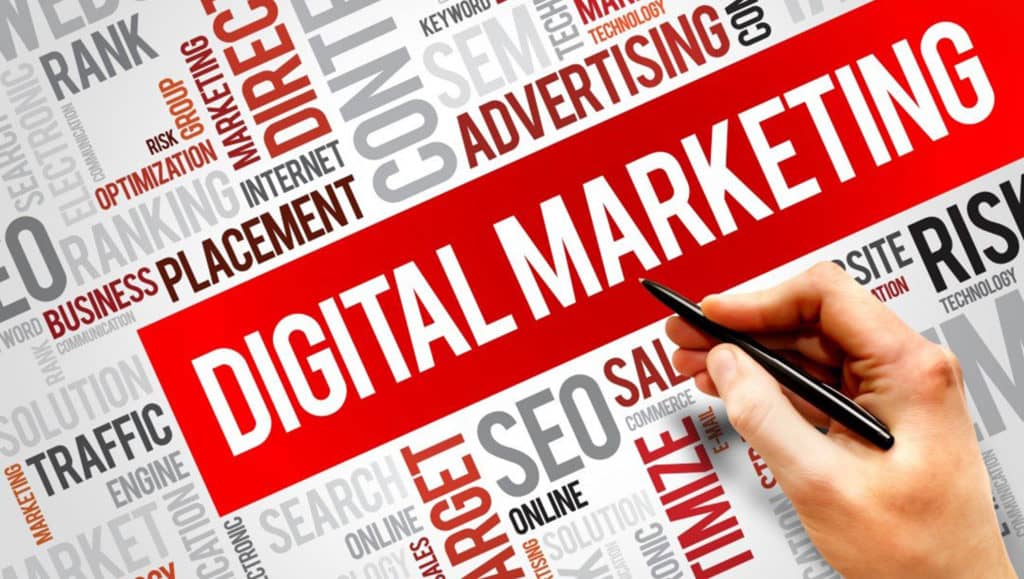 Digital Marketing is the most in-demand skill come with a Short Term Courses After 12th or graduation. Indians spend almost 28 hours a week on the smartphones so going by those stats Companies understand the importance of marketing online. As a result, each and every company needs Digital Marketers for their marketing department but at present, the supply of digital marketers is falling short of the demand. The industry needs more Digital Marketers, so, just imagine the scope of growth you can have in this field.
The minimum duration of Digital Marketing Courses is 3 months and maximum it could be a year wherein you learn the basics in a 3 months course and if you do a 12-month course you get transformed into an Expert Digital Marketer. Just like the ample of job options in this field there are too many course options as well.
One biggest advantage of learning Digital Marketing is getting a Free Demo Session wherein you get to know about the basics and the future of Digital Marketing. If one wants they can also be a part of the live class going on in the institutes.
What Will You Learn From the Digital Marketing Short Term Courses After 12th is:
One can easily choose amongst the different courses that are available and can also go for customized courses if they want. The starting fee for Digital Marketing Courses is not too high. Courses start from 30k and can go up to 1Lakh depending upon the course duration. There are few institutes that give the option of Paid Internship wherein you get a chance to earn money while learning. There are many fields in the Digital Marketing Industry that you can choose from. It consists of:
SEO i.e. Search Engine Optimization wherein you will learn to rank a website over the search engine.
SEM i.e. Search Engine Marketing wherein you will be taught about marketing over different search engines.
SMM i.e. Social Media Marketing wherein you will learn to market over different social media platforms.
Content Writing wherein you will learn to write different types of content.
Blogging & AdSense wherein you will learn to write appealing blogs and how to earn from them.
Analytics wherein you will be taught to analyze the customer behavior visiting a website.
AdWords wherein you will learn paid advertising on different mediums.
And Lastly Digital Marketing which includes all the above-mentioned fields to make you an expert with complete knowledge of all the modules.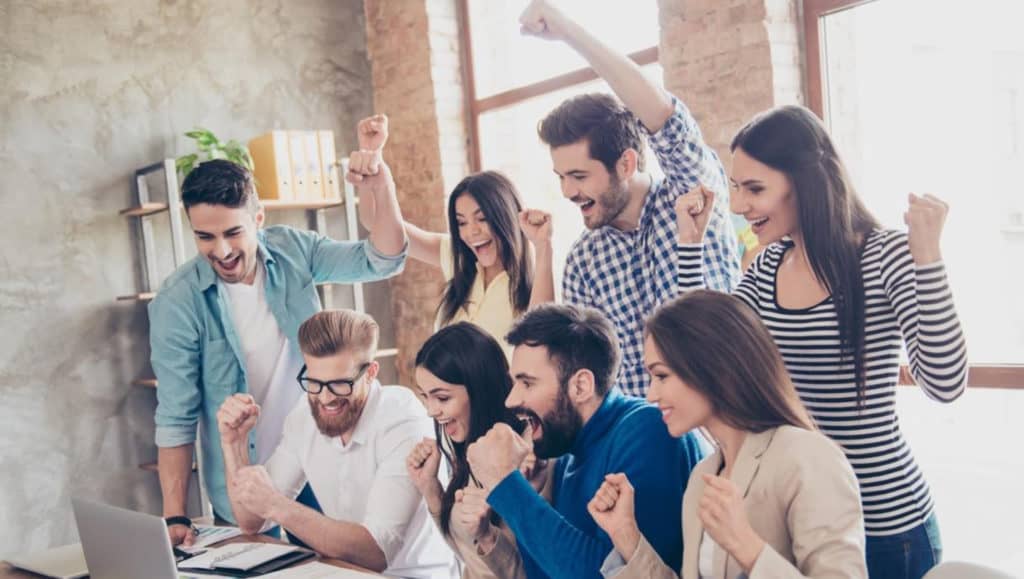 Once through with the Short Term Courses After 12th you can start working and easily complete your graduation alongside. The job options are enormous in this field. You can be
A Search Engine Optimization Expert or
A Social Media Marketing Expert
An AdWords Specialist or
An Analytics Specialist or
A Blogger or
A Content writer or
A Digital Marketer
The short-term course options are many but you need to be careful before you choose any one of them because your job future depends on your choice. Select a course that best suits your requirement and budget.
Best of Luck for your Career and the Life Ahead.